As a group, we will walk together to success, becoming a better organization along the way.
Professional Development Workshops
(Smaller, Intensive, Collaborative Sessions)
Small Group Communication
TEAM: Together Everyone Achieves More
Series: Five Fast Features For Fixing Firms
Small Group Communication
Professional Development Workshop
One of the fastest ways to fix your organization is to simply ensure that everyone feels understood.
At its elemental core, communication is simply a process of accomplishing mutual understanding.
This process should in fact be an exchange between coworkers, colleagues and management, and not simply a one-way set of rules handed down from higher-ups.
There are a distinct set of modalities to accomplish this.
And we will explore how to best retrofit each to the unique personalities within your organization.
Let's Get Started Today
TEAM: Together Everyone Achieves More
Professional Development Workshop
When teams have genuine value in each other reciprocally across the spectrum, it can act as the lubricant that smooths interactions and goodwill.
In order for us to get the most out of the people we spend our time with, first and foremost they must feel like we are taking care of them.
We must do our part to help everyone see how important their role is to the broader functioning of the whole organization. And we should take extra occasion to make this happen, recognizing it not as superfluous but vital. We should know how each other processes information so that we can better connect. And most importantly, we must honestly understand what we need from new hires as it relates to our trajectory.
With this as the framework, teaching everyone to understand group dynamics and phases will help us get better at making sure people are in the roles best suited for them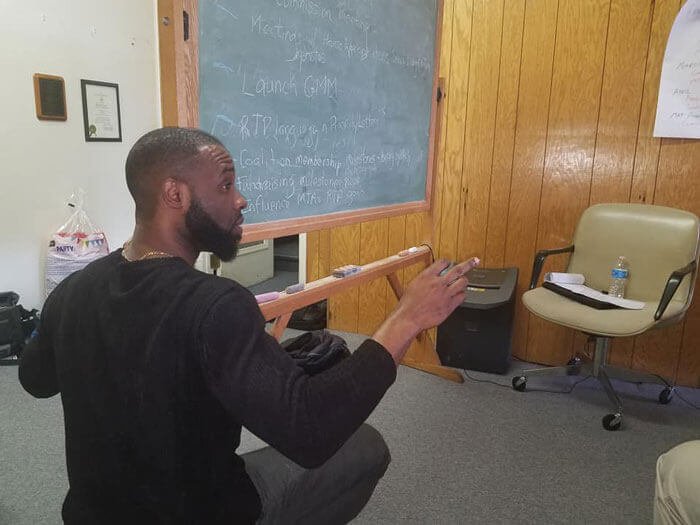 Professional Development Workshop
It's important for us all to remind ourselves that our primary focus are those employed with us; not our sales numbers, not our metrics, not our products, nor even our customers: Take care of home first.
Our experience with our colleagues often goes through a repeating cycle involving calm / tense / great / challenging phases. This is normal, and true for any relationship.
Understanding how each of our closest colleagues process information, as well as helping them achieve greater worklife balance, will help smooth out these phases. Also, when teams are aware of how reliant they are on each other, true appreciation can increase.
It will serve us well to select for these traits intentionally upon our next rounds of hiring, moving forward.
The 5 Fast Features For Fixing Firms
Professional Development Workshop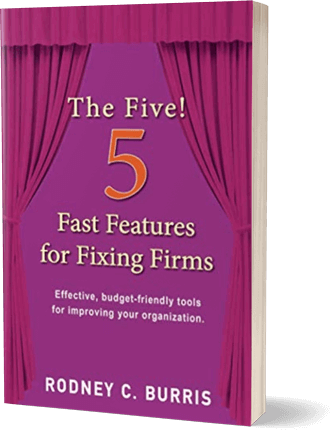 ...Does This Sound Like You?
Sometimes, it seems like the best thing to do is simply fire everyone and start over!
This of course would actually be harmful to the overall flow and productivity of our business , but then what else can we do?
Given the realities of what we are faced with, how can we improve our organization without completely halting our progress?
In what ways can we bring-out our strengths, while building up our shortcomings at the same time?
Is there a way to maximize team efficiency and hit our goals, while still maintaining our brand-integrity and relationships?
If any of these questions have run through your mind in the past six months, then this series is for you!
You see, The 5 Fast Features for Fixing Firms! is a collection of proven best practices, already organized into a simple, easy-to-digest formula, which will allow you to start NOW with improving your organization from YOUR position within the company – even if you are not the CEO!
And the best part: many of these practices are FREE to implement!
Benefit from the fruit of our labor, and schedule this series for your team and begin implementing effective, budget-friendly tools for improving your organization today!
Do you have a question for Rodney?