Rodney Inspires People to Discover and Reach Their Fullest Potential.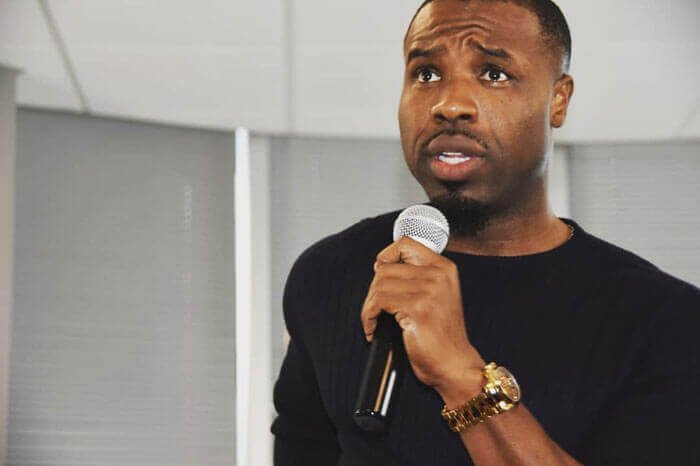 Inspirational, Transformative, Impactful & Insightful!
REST: Realizing Effective Strides Thoroughly
Becoming Different & Better
Your PURPOSE: The hidden secret found in Water
Youth Advocacy & Education
Make It Home Alive: 5 Tips for young people when interacting with police
Career & College: Life After Graduation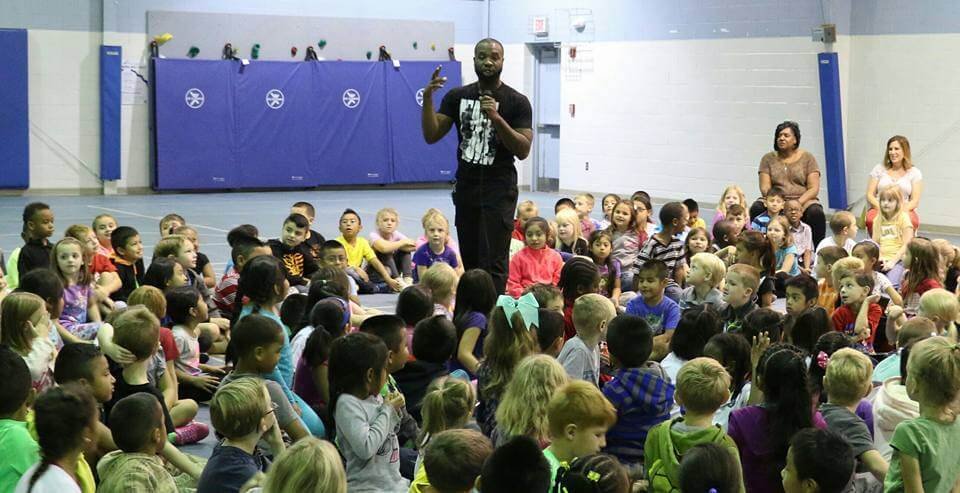 As a group, we will walk together to success, becoming a better organization along the way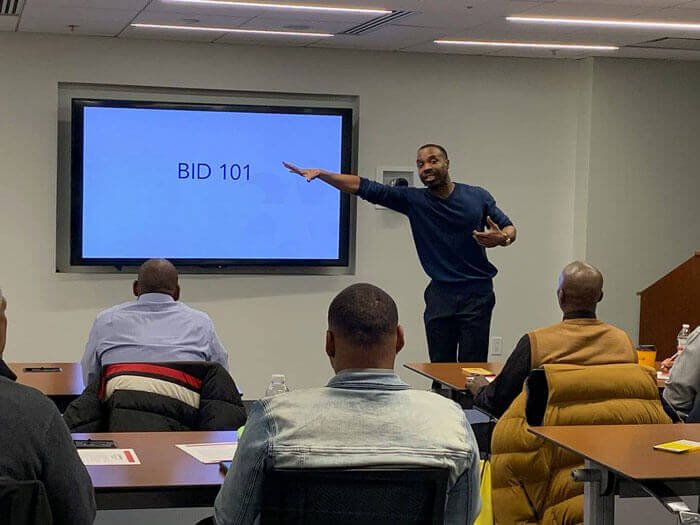 Professional Development Workshops
Small Group Communication
TEAM: Together Everyone Achieves More
Series: Five Fast Features For Fixing Firms
Funny & Engaging with the crowd, Quick-Witted with High-Energy
Everyone will feel amazing after your event!
Master of Ceremony - Host - Facilitation
Do you have a question for Rodney?