The 5 Fast Features for Fixing Firms
Effective, budget-friendly tools for improving your organization.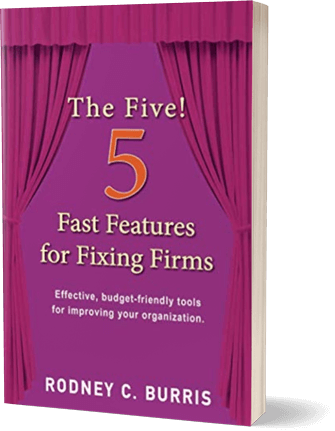 Sometimes, it seems like the best thing to do is simply fire everyone and start over!
This of course would actually be harmful to the overall flow and productivity of our business – but what else can we do??Given the realities of what we are faced with, how can we improve our organization without completely halting our progress? In what ways can we bring-out our strengths, while building up our shortcomings at the same time? Is there a way to maximize team efficiency and hit our goals, while still maintaining our brand-integrity and relationships?— If any of these questions have run through your mind in the past six months, then this series is for you!

You see, The 5 Fast Features for Fixing Firms is a collection of proven best practices, already organized into a simple, easy-to-digest formula, which will allow you to start NOW with improving your organization from YOUR position within the company – even if you are not the CEO! And the best part: many of these practices are FREE to implement! So, benefit from the fruit of our labor. Dive in. And begin implementing effective, budget-friendly tools for improving your organization, today!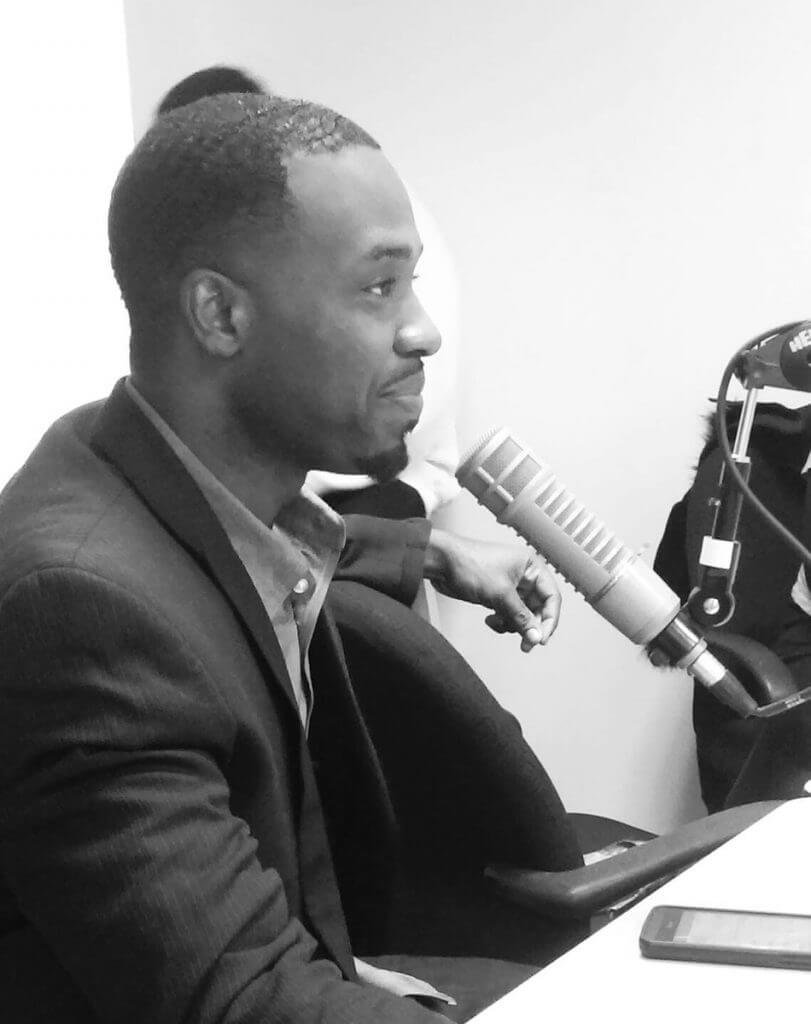 Rodney's gift is the ease in which he can help people realize how to become different and better than their circumstances/background/conditions by focusing on the simple changes that achieve the big goals. Rodney has assisted numerous companies improve team-building, communication, data evaluation and program development. His workshops and seminars are among the most popular in colleges, corporations, nonprofits and schools throughout the United States and abroad.
Do You Have a Question for Rodney?
Send Him a Note Below